Orion Gyoza (Utsunomiya Ekimaedori Shop) | Delicious Utsunomiya Dumplings Open Until Late at Night

いいね 0

Loading...
I wanted to eat dumplings late at night, so I decided to go to Orion Gyoza (オリオン餃子 宇都宮駅前通り店). Most of the dumpling shops in this area closes at around 20:00.

There was no parking lot at the store which was a bummer. I did a little shopping at the station before hand to get a discount at the Utsunomiya station affiliated parking lot to save a little change.
Business Hours
Lunch | 11:30~14:30 (LO 14:00)
Dinner | 17:00~24:00 (LO 23:00)
Closed days | No regular closed days
Menu
Orion dumplings (6) ¥380
Miso sauce dumplings (6) ¥480
Cheese dumplings (6) ¥580
Coriander dumplings (6) ¥480
Pork soup dumplings (3) ¥380
Medium rice ¥200
Pork broth soy sauce ramen ¥780
etc
*tax 10% not included
Review of the Food
I actually ordered all of the dumpling menus lol. Most of them were strongly flavored to match the alcohol, especially beer 🙂 Which also goes very well with plain rice!
The Orion dumplings are the basic gyoza in this shop. This was already good enough to start with!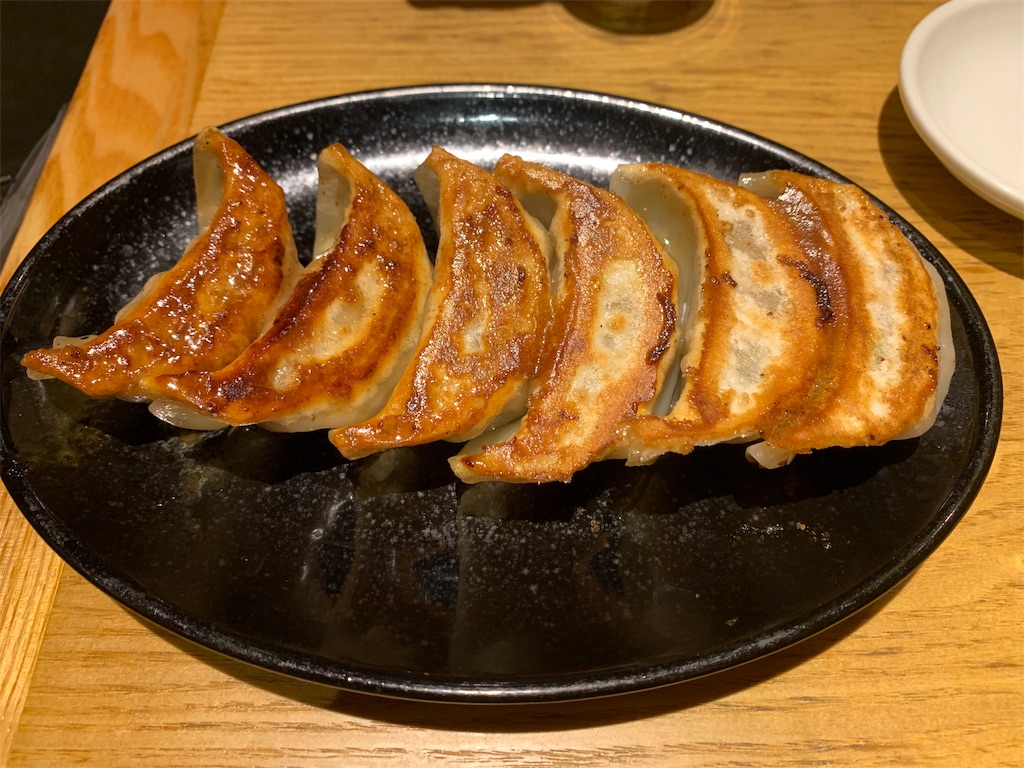 The miso sauce dumplings were also tasty, but it was a little questionable for paying the extra ¥100+tax for just the sauce and the little bits of leeks.
My favorite was the cheese dumplings. I recommend it. The crispy cheese really matched with the dumplings.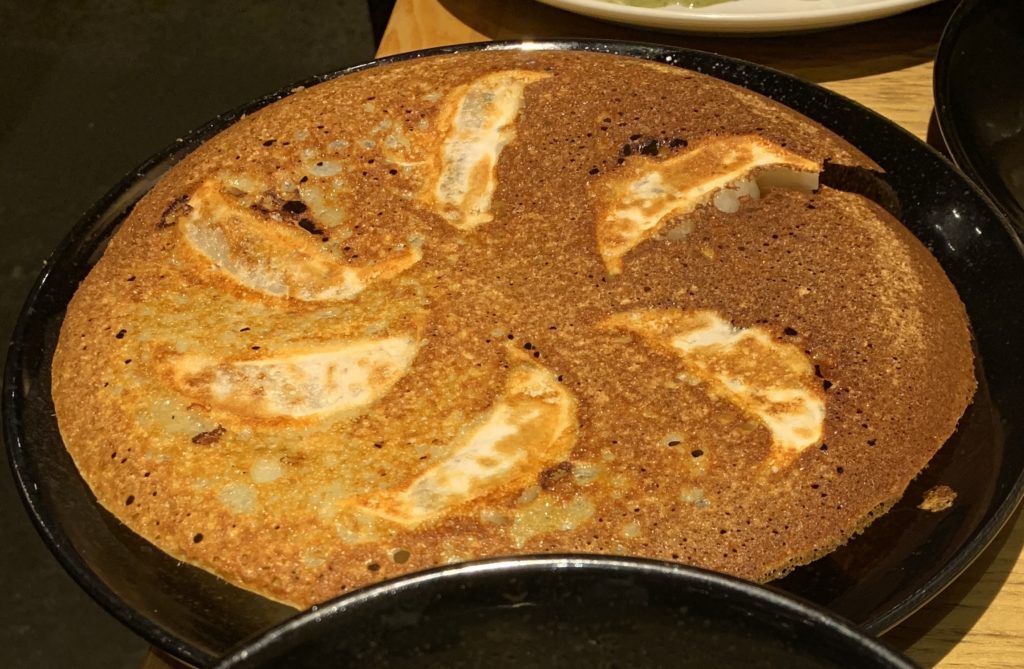 Related Homepages
Orion Gyoza Official HP
https://oriongyoza.com
Orion Gyoza (Utsunomiya Ekimaedori Shop) Official HP
https://gyoza-ekimae.owst.jp
Access Map
Nearby dumpling shop
Aogen Paseo Shop
A shop famous for miso sauce dumplings!
Offical HP | http://www.aogen.co.jp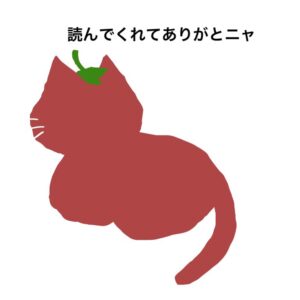 ---